How Much Down Payment for a Car with Bad Credit?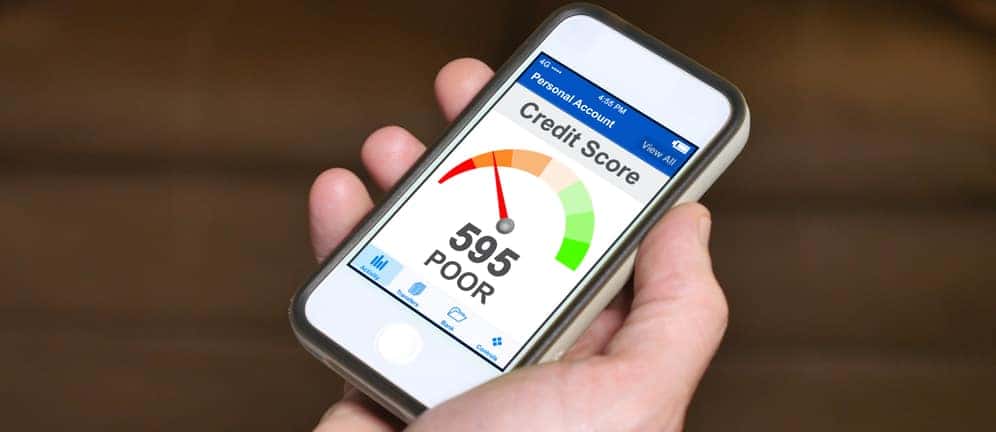 Searching for a new or used vehicle in Plant City, but fretting about bad credit holding you back? The good news is, you're probably in a better position than it may seem on the surface. What many Lakeland shoppers with bad credit don't realize is if you make regular payments on a car loan on-time, it can improve your credit score in the long run and give you a higher chance of securing lower interest rates on future loans. With that said, the question remains: How much down payment for a car with bad credit? Learn more with the finance professionals at Stingray Chevrolet, below.
The Average Down Payment on a Car with No Credit
When banks or other institutions give loans to individuals with bad or no credit, a down payment of 10 percent on a loan or $1,000, whichever is greater, is typically required of them. So, Valrico drivers with less-than-perfect credit can expect to make a down payment of about that much. Are you able to make a larger down payment? If so, this can make all the difference in lowering your monthly payment and securing a lower interest rate on your loan.
Value Your Trade, Meet Your Down Payment with Bad Credit
Chances are if you're worried about how much down payment for a car with bad credit, you may be worried about meeting that $1,000 down payment. However, you likely already have what you need to make that down payment right in your garage! Dealerships like Stingray Chevrolet often offer a trade-in allowance that can easily be applied to your down payment, making buying a car with bad credit but large down payment more achievable!
Buy a Car with Bad or No Credit at Stingray Chevrolet
Here at Stingray Chevrolet, we're known for our stellar team of finance professionals who help shoppers with bad or no credit find an ideal new vehicle on a daily basis. Have questions? Contact us or stop by to see us at our showroom near Brandon today. For increased savings, be sure to take a look at our new vehicle specials!
More from Stingray Chevrolet
View Corvette InventoryContact Us The timeless Chevrolet Corvette seems to get better and better every year. The latest Corvette Stingray engine choices are very impressive, with power that can get drivers from Lakeland to Valrico in no time. With the high-octane power and unbeatable speeds that could only be found in a truly iconic sports…

View Equinox InventoryContact Us Drivers from Lakeland to Valrico are gravitating toward the sleek new Chevrolet Equinox. After taking a look at the Chevy Equinox specs, it is no mystery why. This competitive SUV comes packed with plenty of great features at an affordable starting price. Whether you're looking for a spacious ride for your…

Environmentally conscious drivers around Plant City appreciate their electric vehicles because instead of burning fuel, electric vehicles (EVs) runs on electricity. That means you save time and money by avoiding the gas pump, and you do your part to protect the environment by reducing your carbon footprint. The new Chevy Bolt EV is one of the…