Buy Your Car Online with Joydrive!
There are many Plant City car dealers around, but where else can you find a huge selection of new Chevy models for sale, as well as an easy way to buy cars online? At Stingray Chevrolet, we've made it easier than ever for you to purchase a vehicle right from the comfort of your own home with Joydrive. Find out how it works here, and check out our customer testimonials to see just how happy our clients are with the cars and service they receive at Stingray Chevrolet!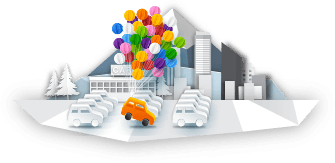 The Benefits of Joydrive
When you buy a car online from Stingray Chevrolet through Joydrive, you'll get the car you want delivered directly to your home or place of work. And just in case you're not completely satisfied with your purchase, you'll have the chance to return your new car within five days of receiving it from us.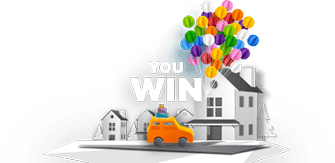 Take a Look Around!
Before you decide on your next Chevy vehicle from Stingray Chevrolet, feel free to look around at our full selection of new Chevy models. Not sure which Chevy is best for your budget and lifestyle? Compare Chevy models with our helpful online tool! Need help raising your credit score or exploring what score is needed to secure financing before you get started? Our expert finance team can help!
A Step-by-Step Guide to Online Car Buying with Joydrive
Joydrive makes buying your car online a fast, easy, and stress-free experience. Here's what to do:
Choose your vehicle.
Select, "Get started."
Provide basic personal information to open a Joydrive account.
Upload your credit application.
Upload your co-applicant information, if relevant.
Upload trade-in vehicle information.
Place your $500 refundable deposit.
Upload a photo of your current driver's license and proof of insurance.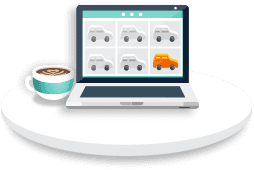 Take Advantage of One of the Best Car Buying Sites Around!
Stingray Chevrolet makes online car buying easier with Joydrive! If you have questions about our current inventory, the Joydrive service, or anything else, feel free to give us a call at (813) 359-5000. Our dealership is located at 2002 N. Frontage Rd. in Plant City, FL, and we're open for sales:
Monday – Friday, 9:00 a.m. – 8:00 p.m.
Saturday, 9:00 a.m. – 7:00 p.m.