HIGH PERFORMANCE/FUTURE MODEL LIST
WE ARE TAKING DEPOSITS FOR FUTURE MODELS THAT ARE RUMORED BUT HAVE NOT BEEN OFFICIALLY ANNOUNCED BY GM.
DEPOSITS FOR ALL FUTURE MODELS INCLUDING, BUT NOT LIMITED TO, Z06, ZR1, GRAND SPORT, ZORA, E-RAY, ETC. WILL ALL BE ON ONE LIST.
WHEN A NEW MODEL IS ANNOUNCED, WE WILL CREATE A NEW LIST EXCLUSIVE TO THAT MODEL.
WE WILL THEN CONTACT EACH DEPOSIT HOLDER TO DECIDE IF THEY WANT TO BE TRANSFERRED TO THE NEW LIST OR HOLD OUT FOR A DIFFERENT FUTURE UNANNOUNCED MODEL.
THE ORDER OF EVERY DEPOSIT LIST AT STINGRAY IS SET BY DEPOSIT DATE.
WE HAVE THE SAME REFUNDABLE DEPOSIT POLICY FOR THE FUTURE MODEL LIST.
$500 FULLY REFUNDABLE DEPOSIT.
ORDER OF LIST DICTATED BY DEPOSIT DATE.
IF YOU ARE ON THE REGULAR STINGRAY LIST AND REQUEST TO MOVE YOUR DEPOSIT OVER TO THE HIGH PERFORMANCE LIST, YOUR DEPOSIT DATE WILL CHANGE TO THE DATE YOU REQUEST TO MOVE.
IF YOU WISH TO BE ON BOTH LISTS, YOU MUST PUT DOWN A SECOND DEPOSIT.
WHEN WE BEGIN TO SPLIT OFF INTO ADDITIONAL LISTS, MORE DETAILS SURROUNDING THAT PROCESS WILL BE ANNOUNCED.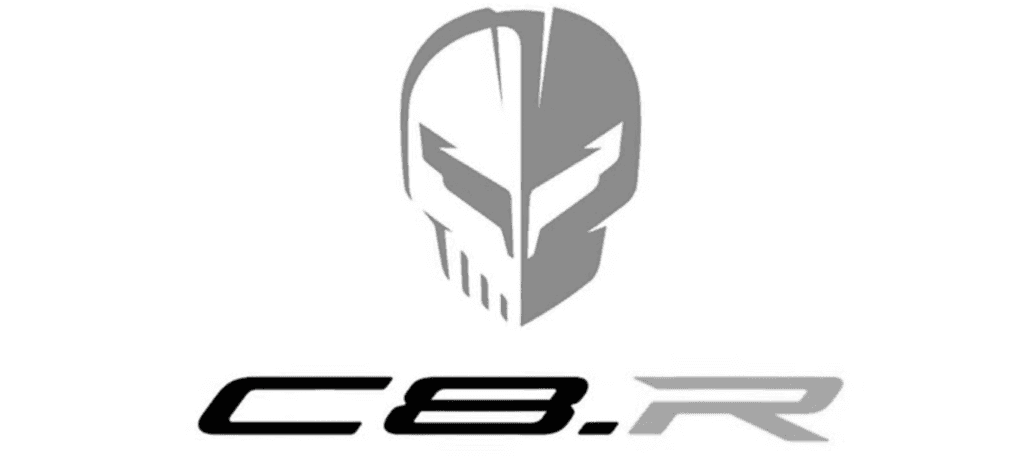 ---