What is a Simple Interest Loan?

The two most common types of car loans are compound interest loans and simple interest loans. Compound interest loans work by charging interest on the principal amount as well as interest from the previous periods. A more basic way of explaining it would be charging interest on the interest. A simple interest loan only charges on the principal amount and not on the previous interest paid. Read on for the answer to, "How does a simple interest auto loan work?"
---
How Does a Simple Interest Auto Loan Work?
How does a simple interest auto loan work? Simple interest loans are more commonly used and more attractive to Valrico car shoppers because it only charges interest on the principal amount owed rather than the principal amount and the interest paid during previous periods. The daily interest rate on your car loan is equal to the annual rate and then divided by 365. So,"How to calculate simple interest on a loan?" If you have a loan balance of $10,000 and your interest rate of 3%, then the daily interest rate would be $.82.
How to Calculate Simple Interest on a Car Loan
When you begin financing your car, your monthly payments go toward the applied interest and then the principal balance. When you choose a simple interest loan, you'll pay back your loan in predetermined monthly payments. Most of your monthly payments will go toward interest, but as the interest lessens, you'll begin to pay off the principal amount.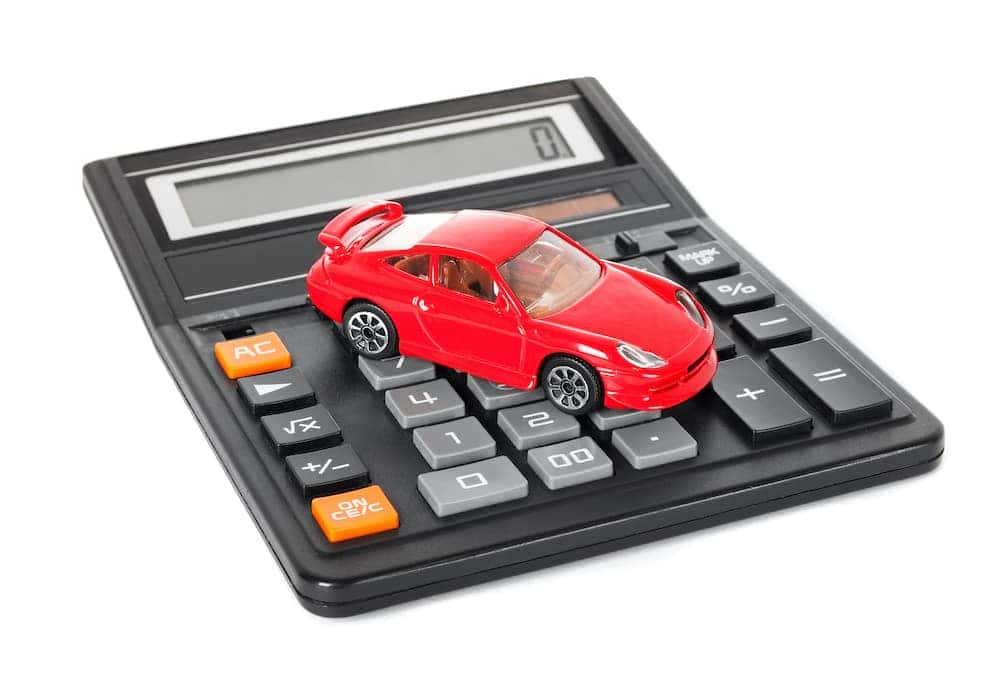 ---
What Are the Benefits of a Simple Interest Loan?
A simple interest auto loan saves Brandon drivers money on financing. You'll have lower monthly payments and will be able to own your vehicle outright quicker because you're only paying interest on the principal amount rather than paying interest on your interest. You'll also be able to:
Pay more than the minimum each month to get the loan paid off quicker
Make additional payments
Pay off the loan before the loan period ends (ensuring there are no penalties for doing so in your contract)
---
Considerations About Simple Interest Car Loans
Simple interest car loans save drivers money in the long term on interest, but make sure you're keeping up with your monthly repayments. Interest easily builds up, and your credit score will take a substantial hit if you default on your loan. If you pay your bill every month, then a simple interest car loan is the best option for you.
---
Learn More About Your Financing Options at Stingray Chevrolet!
Now that you know "what is a simple interest loan," and how to calculate simple interest rate on a loan, apply for financing today! Use our payment calculator to see how much you can afford to spend on a Chevrolet, and value your trade-in so you can repay a higher amount initially! Visit us in Stingray Chevrolet to meet with our finance team and test-drive your favorite models!
More From Stingray Chevrolet
With a 0-60 mph time of 2.9 seconds, the Chevrolet Corvette C8 specs are astonishing. Read on for a breakdown of its long list of elite performance technologies. Then fill out a pre-approval and schedule for a test drive to experience just how uproariously powerful this supercar will be on the streets of Lakeland. Contact…

The Chevrolet Silverado 1500 towing capacity maxes out an admirable 13,000 pounds, and its truck bed payload can haul up to 2,280 pounds. With a boxed high-strength steel and hydroformed frame, and a bevy of advanced towing features, the Silverado 1500 paves the way for a new kind of higher-powered light-duty pickup on Lakeland streets….

Lakeland drivers will have 8 exterior colors and 3 Chevy Equinox interior colors to choose from when picking out their next Chevrolet Equinox. Read on to learn about what your options are when it comes to customizing the look and feel of your next Chevy crossover. Then get in touch Stingray Chevrolet in Plant City to…