Why Is My Car Overheating?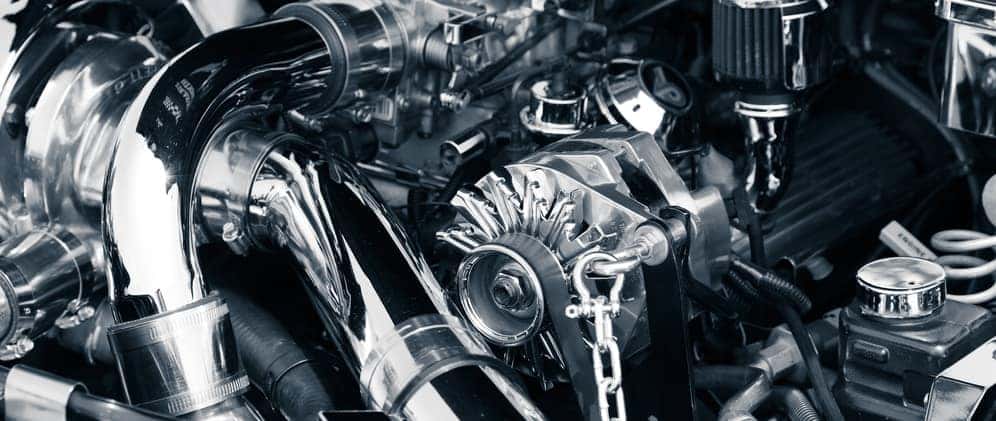 From a leak in the cooling system to radiator issues, there are numerous reasons a car would overheat. Every vehicle has a "normal" spot for the temperature gauge to sit, though most cars operate between 195 and 200 degrees Fahrenheit. If you start your car in Lakeland and see that the gauge is reading significantly higher than usual, do not drive the car. Operating an overheating car can put you and other drivers in danger, and it will only lead to more serious issues in the near future. For an in-depth look at what causes a car to overheat, explore our comprehensive guide down below, and don't hesitate to contact us with any questions.
What Does It Mean When Your Car Overheats?

When your car overheats, you should consider it as a sign that there is a larger issue looming that needs attention. Take a look at some of the more common causes for overheating:
There's a leak in the cooling system – More often than not, a leak in the cooling system is to blame for an overheated car. The radiator, water pump, head gasket, hoses, and thermostat housing are all components of the cooling system, and they are all susceptible to leaks.
There's a problem with your coolant – If you or somebody else accidentally put the wrong coolant in your car, or your coolant-to-water ratio is off (it should be 50/50), your engine may be subject to overheating.
There's a blockage in the coolant hose – Our next common culprit is the coolant hose. As you drive through Valrico every day, there are countless opportunities for dirt and debris to enter your cooling system. Unfortunately, this can cause blockages in the coolant hose and lead to overheating.
There's an issue with the radiator – Radiator issues are another common cause for overheating. It could be a blockage, a leak, or a problem with the radiator fan.
Your car's water pump is broken – Engine coolant is circulated through the cooling system by a water pump. If the water pump suffers a leak or shifted pump shaft, overheating can happen as a result.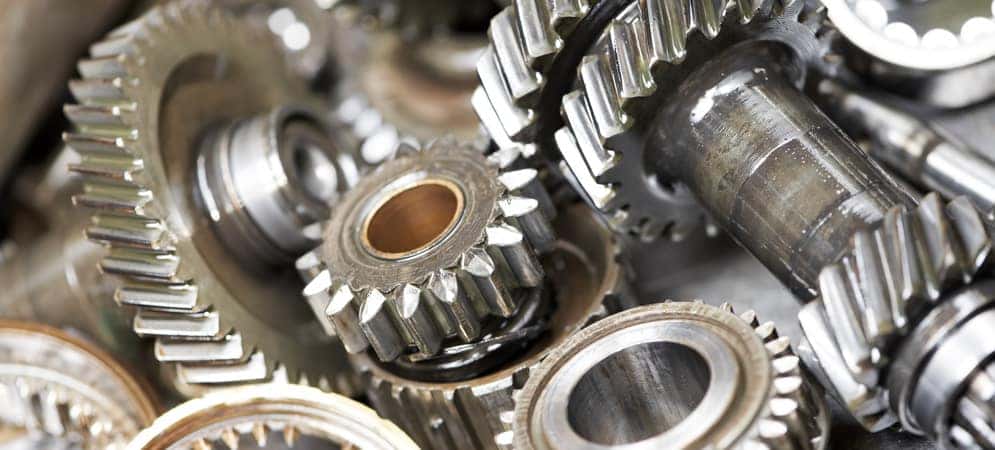 What to Do When a Car Overheats
Much of the time, it's not until you've hit the road in Brandon that you'll be alerted to the fact that your car is overheating. If it happens and you have the air conditioning on, the first thing you should do is turn the A/C off and turn the heat on at full blast. It won't be comfortable in the Florida heat, but it will help pull heat away from the engine. When it's safe to do so, pull over and do not attempt to pop your hood by hand for at least 30 minutes – you could suffer serious burns. At the end of the day, the best way to ensure your own safety and that of drivers around you is to call a towing service to pick up your car and bring it to a local service center.
Turn to Stingray Chevrolet for Auto Service and More
If your car overheats and you need to have it towed somewhere, you can count on the factory-trained technicians at our Plant City service center to take care of the issue and get you safely back on the road. Are you overdue on routine maintenance? Keeping up with regular vehicle inspections can help catch an issue that would lead to overheating later on. Schedule your next service with Stingray Chevrolet, and call us at (813) 359-5000 if you have any questions in the meantime!
More From Stingray Chevrolet
If you're shopping around Lakeland for an efficient and maneuverable compact SUV, take a closer look at the Chevy Trax trim levels. With two highly affordable options, we think you will be surprised by what the Chevy Trax LS And Trax LT have to offer your commute to Valrico. Read on to learn about…

Are you shopping around Lakeland for a roomy, feature-loaded SUV? If so, take a moment to learn about the ample Chevy Traverse cargo space, Chevy Traverse dimensions, advanced technology features, and luxurious amenities. Then, fill out a pre-approval to take the next step with Stingray Chevrolet in Plant City! New Chevy TraverseContact Us 2021 Chevrolet Traverse…

Whether you're looking for a white Chevy Trailblazer or black Chevy Trailblazer, you'll find more options than you expected on the lot at Stingray Chevrolet in Plant City. With 24 Chevy Trailblazer exterior colors and 7 Trailblazer interior colors to choose from, you'll have plenty of room to find a tone to perfectly match your style….