What Are the Benefits of OEM Chevy Parts?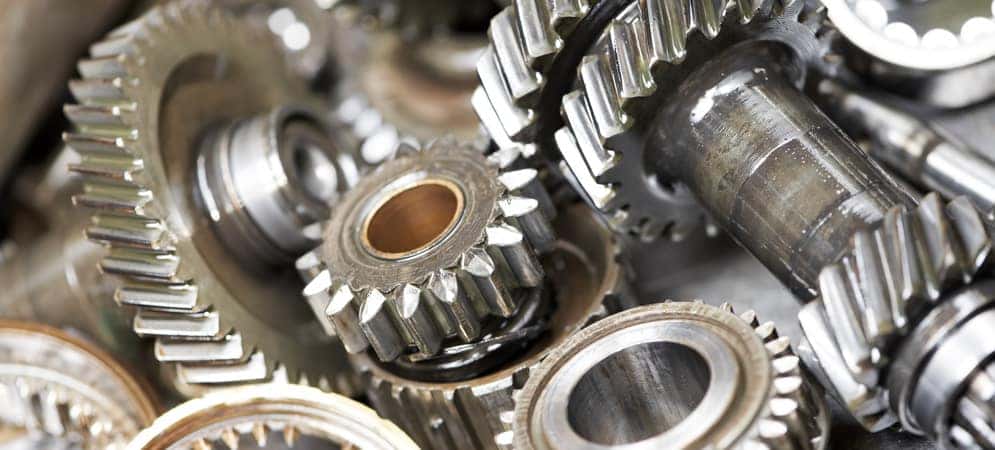 You've got a lot invested in your new Chevy car, truck, or SUV, so it makes sense that you want to protect that investment as best you can. Along with regular maintenance, it's important to always use genuine OEM Chevrolet parts. While you may be tempted to buy the cheaper aftermarket parts available in and around Lakeland, you may well wind up spending more in the long run, as the quality and fit cannot match OEM (Original Equipment Manufacturer) parts. Learn more about the benefits of OEM Chevy parts from the auto care experts at Stingray Chevrolet.
Why Choose OEM Chevy Parts?
It's true that genuine OEM parts from Chevrolet or GM may cost a bit more than aftermarket parts, but given the reliability, guaranteed quality, and model-specific engineering, they are significantly more cost-effective for Valrico area drivers. The advantages of choosing OEM Chevy parts include:
Model Specific: OEM parts and accessories are precision-engineered for specific Chevy models. If you need a fuel pump or front bumper for your Chevy Cruze or Silverado, you can rest assured that the OEM part will be a perfect fit.
Quality Guaranteed: The majority of Chevy/GM OEM parts are covered by one of three parts warranties, provided the parts are installed by certified GM technicians:

24 Month/Unlimited Mile Limited Warranty – Brakes, rotors, alternators, and starters.
Limited Lifetime Warranty – Chassis parts, fuel pumps, ignition wires, radiators, shock absorbers/struts, wheel bearings.
12 Month/Unlimited Warranty – Advantage wheel bearings, Advantage shocks/struts, Advantage chassis parts, and parts that include bolts, clips, fasteners, grommets, spacers, shims, and washers.
Protect Your Investment: Choosing OEM parts will help you to maintain the maximum re-sale value of your car.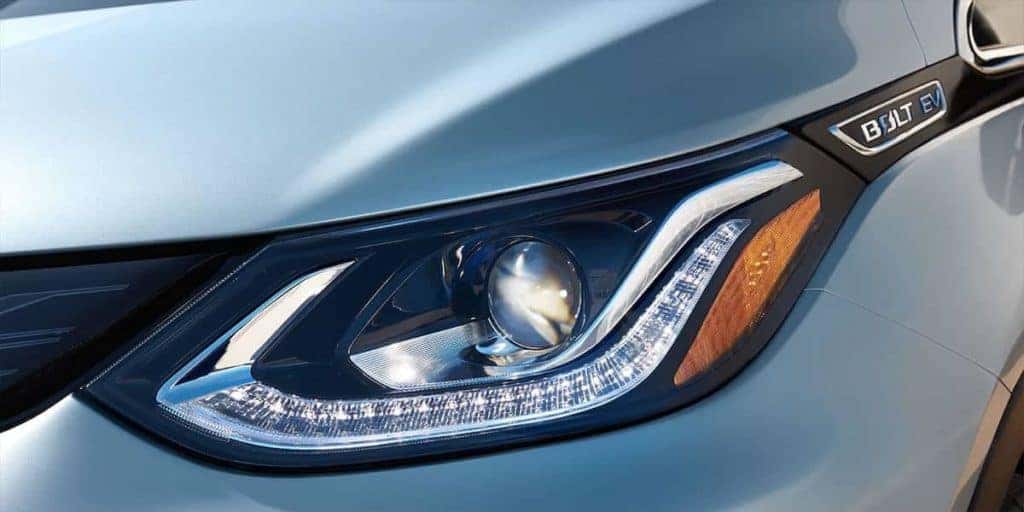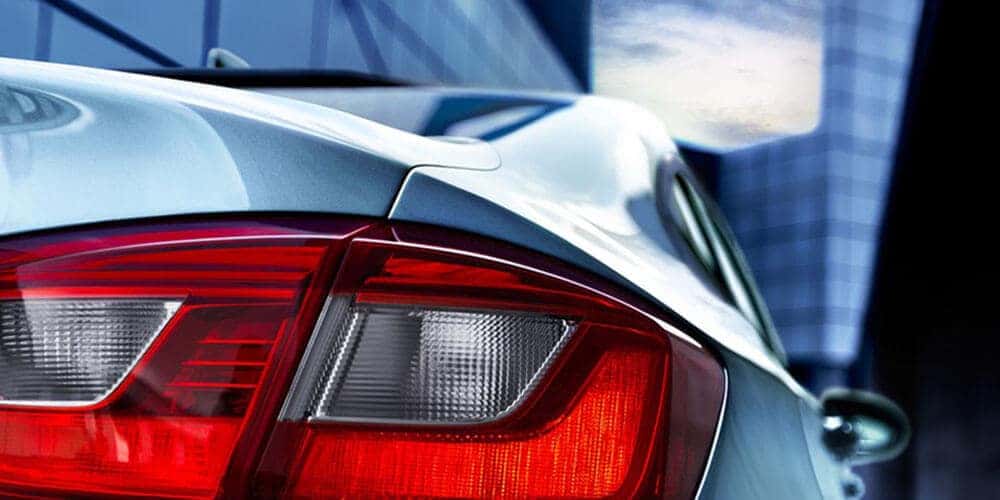 Find OEM Chevy Parts Near Brandon
The Stingray Chevrolet parts department in Plant City is well stocked with OEM Chevy parts. Our parts team will be happy to help you find the right part for your Chevy Malibu, Colorado, or Equinox, and if the part you need isn't currently in stock we will be happy to order it for you. You can also order parts online and we'll have them ready for you to pick up at your convenience. If you need help installing parts, our expert service techs can handle the job for you. Check out our current parts specials below, and please feel free to contact us if you have any questions about other service topics, like how often to rotate your tires or what causes a car to overheat. While you're here, be sure to check out our inventory of Chevy accessories as well.
Parts Specials at Stingray Chevrolet
We are currently updating our Parts Specials. Please check back soon.
Also Check Out Our Service Specials
We are currently updating our Service Specials. Please check back soon.