Who Founded Chevrolet?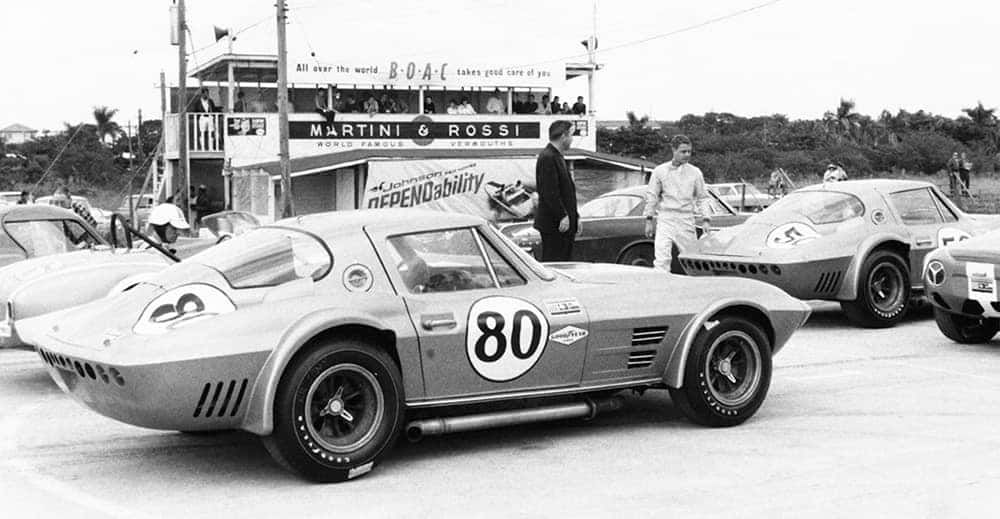 The Chevrolet Motor Car Company was founded by Louis Chevrolet, a Swiss race car driver and automotive engineer; and William C. Durant, the deposed founder of General Motors (GM). Today, Chevrolet vehicles are some of the most recognizable on Lakeland streets, but many drivers are unaware of the long history of this reliable automaker. Explore all the details of Chevrolet history right here with Stingray Chevrolet!
When Was Chevrolet Founded?
Chevrolet was founded on November 3, 1911. Seven years later, however, Durant would use the company to enact a reverse merger with GM, allowing him to take back his position as the GM president. His takeover didn't last long, however. By 1919, he was once again ousted from the company, making way for a new president, Alfred Sloan, who decided that Chevrolet would essentially become the face of the GM family. Popularized as "a car for every purse and every purpose," Chevrolet dethroned Ford as the best-selling car in the United States by 1929.
Where Was the First Chevrolet Factory?
At what is now known as the Chevy Commons, the first Chevrolet factory was built on the corner of Wilcox and Kearsley Street in Flint, Michigan – directly across the street from Kettering University. What Was the First Chevy Model Produced? The first Chevrolet model ever produced was the Series C Classic Six. It was designed by Etienne Planche and was based on a drawing by Louis Chevrolet. The first production model debuted at the 1913 New York Auto Show.
Where Does the Chevy Logo Come From?
Perhaps the most iconic aspect of Chevy models is the classic bowtie emblem. It was first used in 1914 on the H Series Baby Grand and Royal Mail models, as well as on the Light Six L Series model. How the logo came to fruition, however, is hotly debated. Some folks swear that William C. Durant was inspired by wallpaper he saw in a French hotel room, while others believe it was based on the logo of the Coalettes coal company. Given Louis Chevrolet's Swiss heritage, others say that the logo is meant to resemble the Swiss cross.
Learn More About Chevy Models at Stingray Chevrolet!
While Chevy models have progressed leaps and bounds since the original Series C Classic Six in 1913, one thing remains the same: Chevrolet heritage. Whether you get behind the wheel of a sporty Corvette (in production since 1953) or a family-friendly Equinox, Chevy drivers are connected by their love for this iconic automaker. Contact Stingray Chevrolet to arrange a test drive in a new Chevy today or to learn more about the upcoming 2020 C8 Corvette performance specs! We're conveniently located just a short drive from Valrico and Brandon.
More from Stingray Chevrolet
With a 0-60 mph time of 2.9 seconds, the Chevrolet Corvette C8 specs are astonishing. Read on for a breakdown of its long list of elite performance technologies. Then fill out a pre-approval and schedule for a test drive to experience just how uproariously powerful this supercar will be on the streets of Lakeland. Contact…

The Chevrolet Silverado 1500 towing capacity maxes out an admirable 13,000 pounds, and its truck bed payload can haul up to 2,280 pounds. With a boxed high-strength steel and hydroformed frame, and a bevy of advanced towing features, the Silverado 1500 paves the way for a new kind of higher-powered light-duty pickup on Lakeland…

Lakeland drivers will have 8 exterior colors and 3 Chevy Equinox interior colors to choose from when picking out their next Chevrolet Equinox. Read on to learn about what your options are when it comes to customizing the look and feel of your next Chevy crossover. Then get in touch Stingray Chevrolet in Plant City to…