Is Gap Insurance Worth it?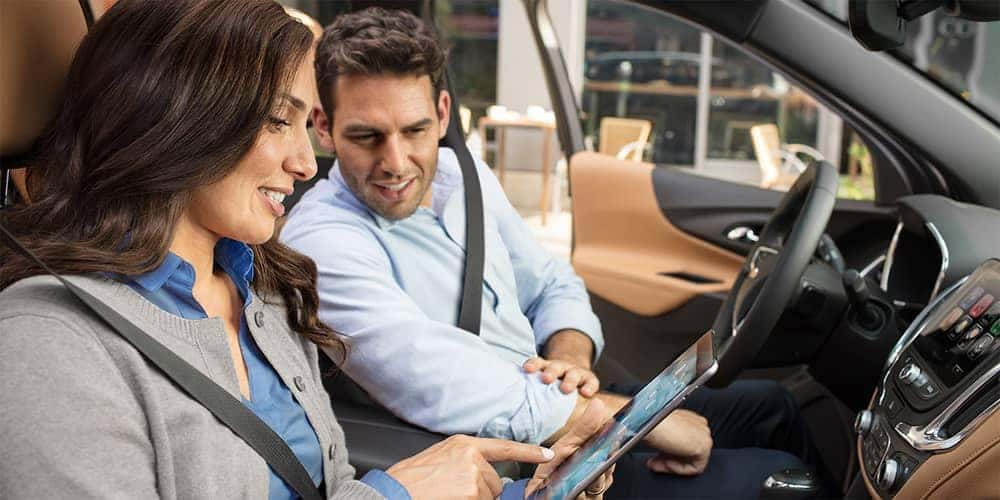 ---
---
Are you ready to purchase a new Chevrolet in Plant City? Then you might be wondering about your finance options and what kind of coverage you can get for it. One option is to add gap insurance coverage when you buy a new car, truck, or SUV. Learn more about what gap protection is and what it covers with Stingray Chevrolet before deciding if it's right for you and your new ride! After you get acquainted with gap insurance options, you can even apply for financing online.
What is Gap Insurance on a Car?
Wondering what is gap protection? Gap (Guaranteed Asset Protection) is a type of insurance that will cover the difference — or gap — between the monetary value of your car and the amount still owed. Regardless of whether you lease or loan, you may be wondering if gap insurance is worth it. Let's dive into what is gap insurance on a car and if it's worth purchasing in addition to liability insurance!
Do I Need Gap Insurance?
Before you drive home to Lakeland, you'll want to consider whether or not gap protection is worth it. Many consumers and experts agree that purchasing gap insurance is a good way to protect your assets. Here are a few reasons why choosing gap insurance can be a smart idea:
Even if you're a defensive driver whenever you're driving through Valrico, accidents can still happen at any time — even right after you drive off the lot.
The moment you drive home to Brandon in your new vehicle, depreciation will occur. Brand-new vehicles depreciate — or lose value — very quickly.
Insurance companies may only cover what your vehicle is worth at the time of the accident.
Gap insurance cost is relatively low, and it's easy to add it to your purchase right at the dealership — meaning it's a smart choice and simple to obtain!
How Do I Buy Gap Insurance?
If you've decided that gap insurance is worth it, now it's time to navigate how to get it:
Many auto insurance companies offer gap insurance for as little as $20 per year
Some dealerships and car loan companies allow you to buy it for a one-time fee
Specialized gap insurance companies also offer gap insurance for a one-time fee
Trust Stingray Chevrolet for Your Auto Finance & Insurance
Now that you know what gap protection is, it's time to visit the Stingray Chevrolet finance department so we can walk you through your finance and insurance options! If you're interested in buying a new car, you can easily estimate monthly payments online before visiting us near Brandon to take a test drive. Have more questions? We have answers! With our car buying tips, you can learn what an extended warranty is, and if its the right option for you, plus much more!