What Does Liability Insurance Cover?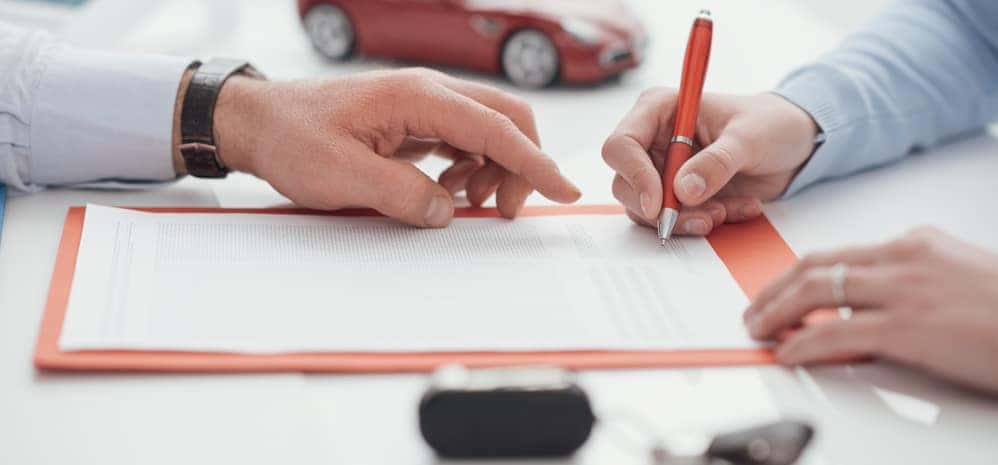 ---
---
What does liability insurance cover? Most states require drivers to have liability insurance on their vehicle as an added precaution. Stingray Chevrolet is here to provide a concise auto liability insurance definition for Plant City drivers. To put it simply, liability insurance provides bodily injury and property damage coverage to the other driver in the event of an accident where you are at fault. What does liability coverage pay for? Read on to find out what liability coverage consists of in the event you're in a collision in the Lakeland area. You can also read up on hail insurance coverage options.
How Does Liability Insurance Work?
So, what does liability insurance cover? The bodily injury and property damage coverage provided by liability insurance have their own set limits. Each individual state dictates what the minimum limit must be and you, as a Valrico driver, have the option to increase that limit according to how much more you wish to pay. Read on to see the coverage that liability insurance provides: Bodily Injury:
Medical and hospital bills
Long-term nursing care if needed
Funeral expenses in the event of a fatal accident
Rehab
Pain and suffering
Lost earnings
Property Damage
Repair expenses
Replacement parts
Vehicle damage
General property damage (house, personal property, etc.)
Pets
Keep in mind that the coverage offered is for the victim of the accident and not for the driver who is at fault. While liability coverage is often the minimum insurance protection you want, Brandon drivers should consider purchasing more coverage depending on their situation.
What Does Liability Coverage Pay For: Limits
How does liability insurance work? It is a good idea to review your coverage limit options with your Plant City area insurance agent to determine what will work best for you. The limits can be either split or consolidated into a single limit, there are a few differences here:
With a split limit you can select individual maximums for bodily injury payments per person, for all people injured, and for all property damage
With a single limit there is no total limit per person, so that the lump sum is spread across all those injured and all property damaged
Liability Insurance Coverage Information and More from Stingray Chevrolet
Here at Stingray Chevrolet we know Plant City drivers are looking for new vehicles and are in need of car buying tips and tricks. Our car buying tips can help you find out more information on extended warranties and more! As your local authorized Chevrolet dealer, we are happy to be of assistance in answering any questions you may have on auto liability insurance definition and more.
More from Stingray Chevrolet
With a 0-60 mph time of 2.9 seconds, the Chevrolet Corvette C8 specs are astonishing. Read on for a breakdown of its long list of elite performance technologies. Then fill out a pre-approval and schedule for a test drive to experience just how uproariously powerful this supercar will be on the streets of Lakeland. Contact…

The Chevrolet Silverado 1500 towing capacity maxes out an admirable 13,000 pounds, and its truck bed payload can haul up to 2,280 pounds. With a boxed high-strength steel and hydroformed frame, and a bevy of advanced towing features, the Silverado 1500 paves the way for a new kind of higher-powered light-duty pickup on Lakeland…

Lakeland drivers will have 8 exterior colors and 3 Chevy Equinox interior colors to choose from when picking out their next Chevrolet Equinox. Read on to learn about what your options are when it comes to customizing the look and feel of your next Chevy crossover. Then get in touch Stingray Chevrolet in Plant City to…