This Week At Stingray 9/16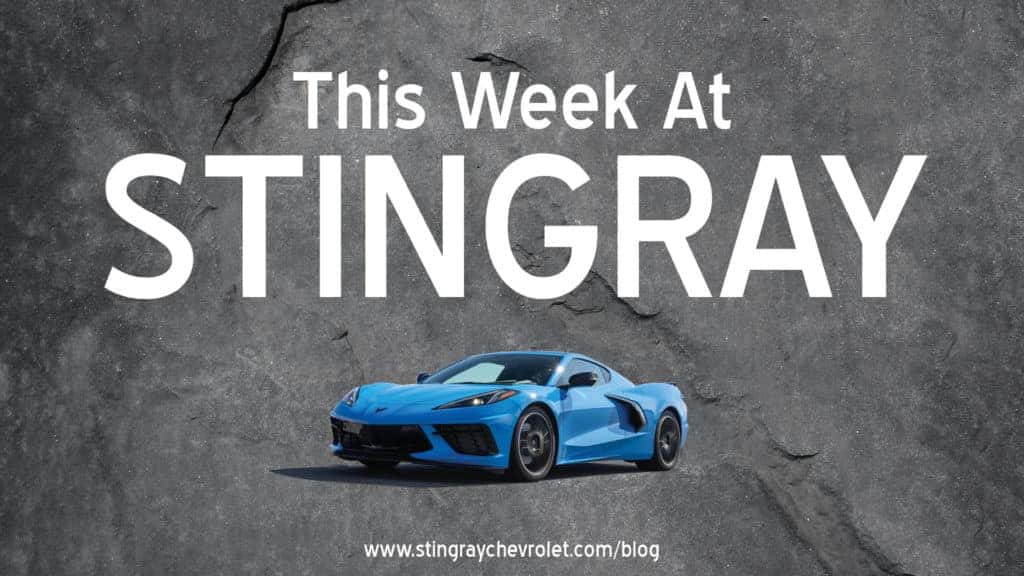 What's New?:
Welcome back to this week's edition of This Week At Stingray. We hope everyone is having a great September. Make sure you are following our social media for more information regarding our September specials.
Featured Vehicle: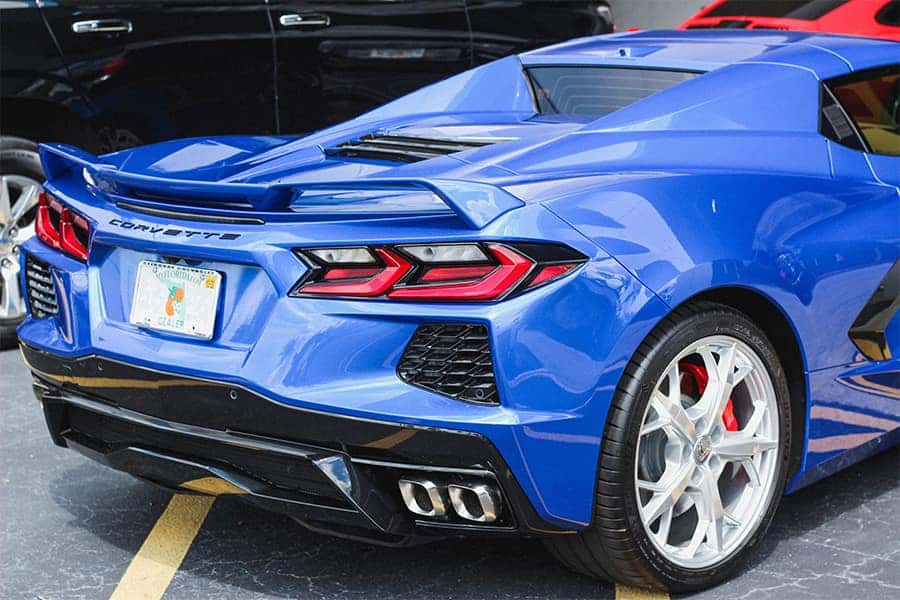 This week's featured vehicle is in some ways a repeat, but we couldn't help ourselves. The first orders of the convertible C8s are being delivered and we thought it would nice to share.
This is a year of firsts for the Corvette. The change to a mid-engine design means that in order to maintain the tradition of a convertible option, the convertible Corvette would need to be the first of it's kind with a hardtop. The result is an impressive and easy process of putting the roof down. Instead of describing it, we will link a video here.
Featured Team Member: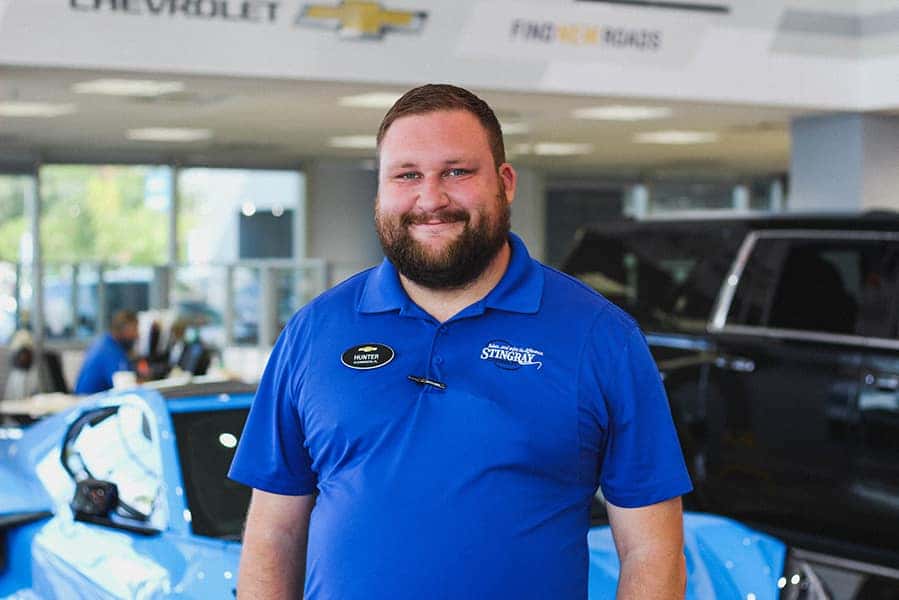 Today's featured team member is Hunter from the Sales department. Hunter has been a valued member of the Stingray family for one year.
What does Hunter love about Stingray?:
"It had been my dream for over 5 years to work for Stingray Chevrolet, and now that I do, every day it feels like a dream come true!
After working at a small local dealership and seeing all my new friends leave to go to the promise land of Stingray Chevrolet, I knew that one day I had to join them! I wanted to find that dealership to call my own that really felt like home. Stingray is definitely a family home that is welcoming to all. Its been amazing and so much fun working with my best friends everyday doing what we love to do, which is to Sell Cars!
Everyone on staff here from sales to service to the body shop, we all have a role here at the dealership. You really get this sense of feeling from meeting them that they know what they are doing and have the confidence to do it the right way the first time, every time!
The Stingray way is to put the customer first. I take pride in really knowing the product, especially Trucks and Corvettes. We always work together to create new processes to help customers get in and out in a timely and fun manner so they can enjoy their day with their new car, so I can also sell more cars too! Our expertise carries over to other departments like the service department's express lane that gets customers in and out as fast as possible! Fast and Friendly is the motto here!
Inside or out of work I always feel a sense of pride of working here. when people see me they ask where I work I say "Stingray Chevy baby!"
Which most people replay with the Jingle oh you mean
"Stingray Chevrolet…. relax and enjoy the difference"
When you work here you really feel the stingray pride and sense of belonging to something greater than yourself. With getting to see the owners work hard for the community they serve everyday makes me just want to work twice as hard to make a great experience each and everyday with my customers. At the end of the day when I go home I feel accomplished that i made a difference in someone it makes it all worth it in the end. This is my dream of the stingray way and why I can finally say I found my forever home!
Working at Stingray is always fun and filled with challenges to help me grow as an individual every day. In this way, we all get better, stronger, and find new ways to have fun with customers and coworkers. It really feels like an ever-growing family here and I wake up every day feeling truly blessed to work here."
Words to live by:
"You miss 100% of the chances you don't take so make them all count!"
Thank you Hunter for your hard work and kind words!