This Week At Stingray 9/2

What's New:
Welcome back to This Week At Stingray. We want to thank you for taking the time to read through our blog. Here's what's new from Steve Hurley: Stingray now has 1,400 new Chevrolet's ready to be sold. It's safe to say that production is back to 100%. The C8 Corvette is now back in full production after a brief pause to fix the front trunk issue. After Chevrolet released an 'over the air' software update last week, we are now receiving consistent deliveries of the C8. Exciting stuff!
Featured Vehicle: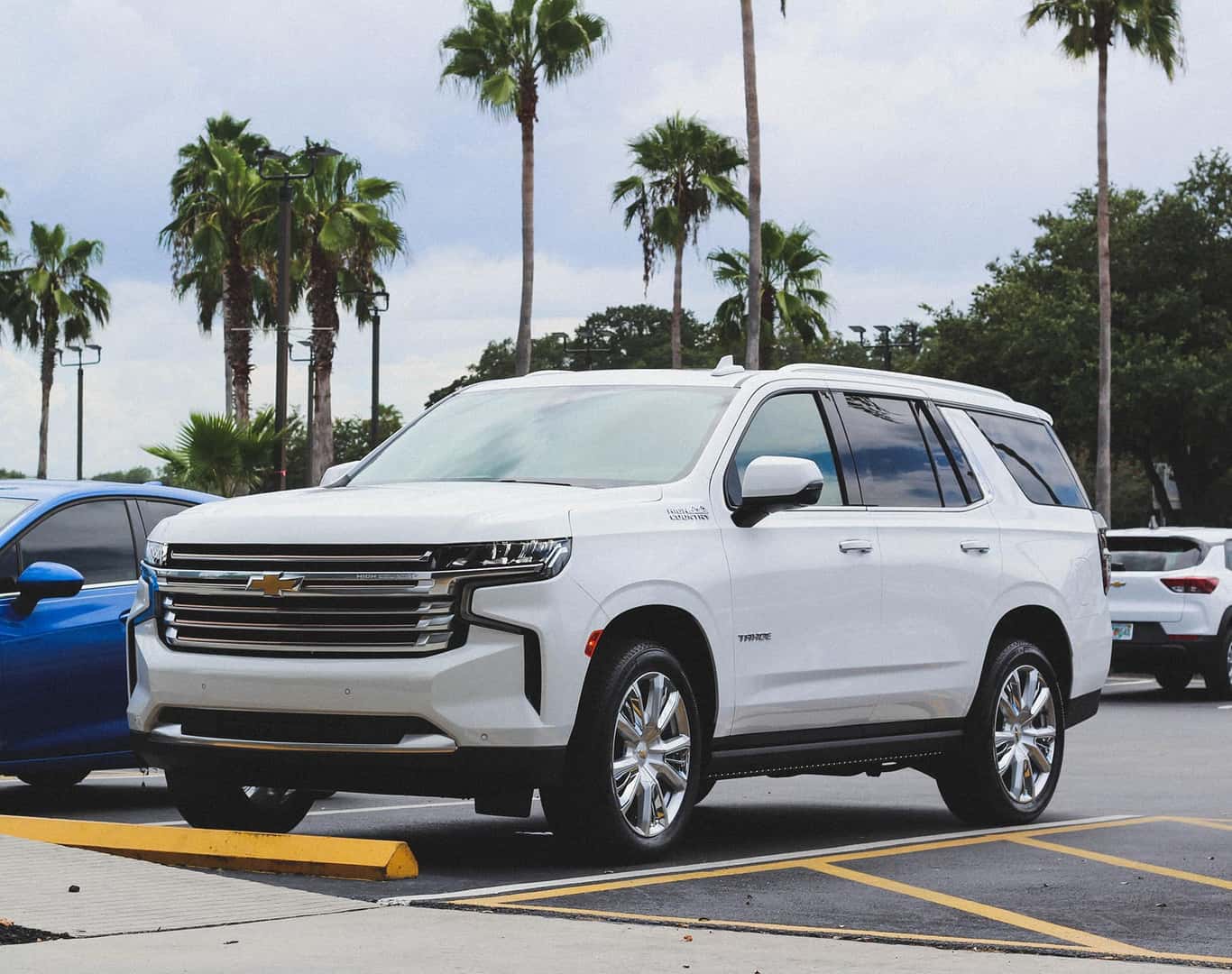 Today's featured vehicle is the 2021 High Country Tahoe. The 2021 marks a redesign for the Tahoe. The Tahoe High Country boasts 6.2L EcoTec3 V8 engine. The deluxe trim and interior of the High Country in particular sets it apart from competing vehicles. For more information: www.chevrolet.com/suvs/tahoe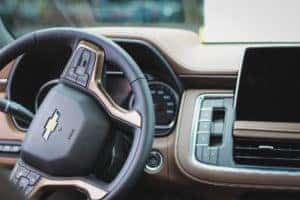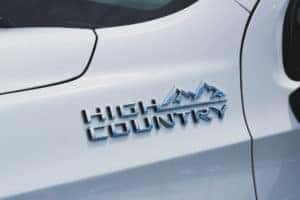 Featured Team Member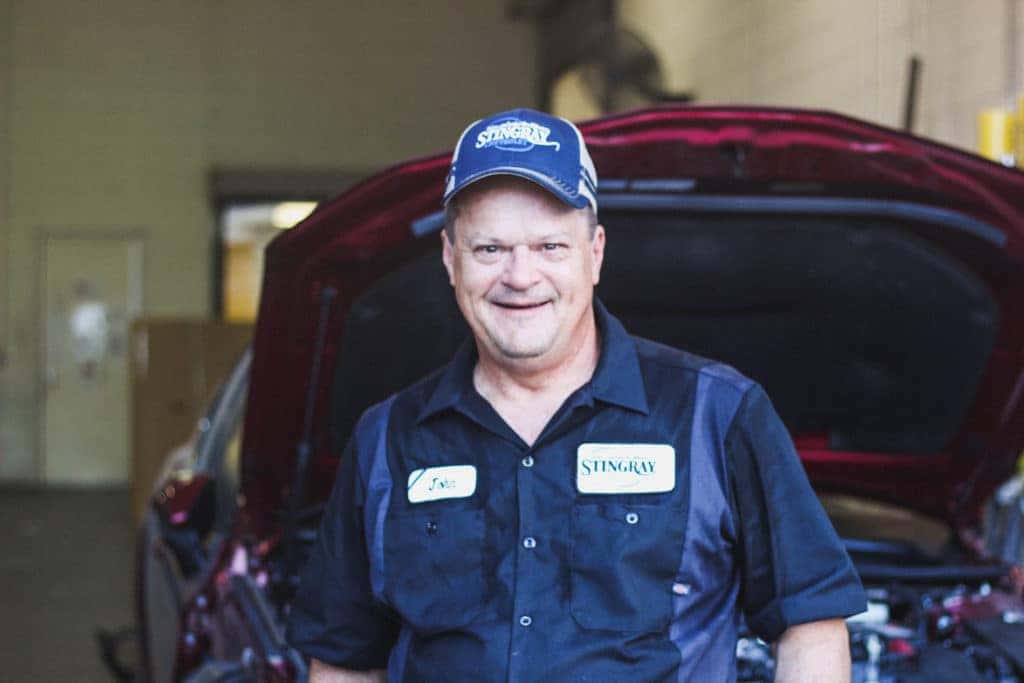 Time for this week's featured team member. This week we are featuring John Hallam. John is a Collision Technician and he has been a member of the Stingray family for nine years!
What does John love about Stingray?:
"Our group gatherings once a month some of the great people that we get to work with and quality workmanship that we stand behind. I'm glad they've been able to put up with my loud voice and my hard of hearing."
Thank you John for your fantastic work!