This Week At Stingray 9/9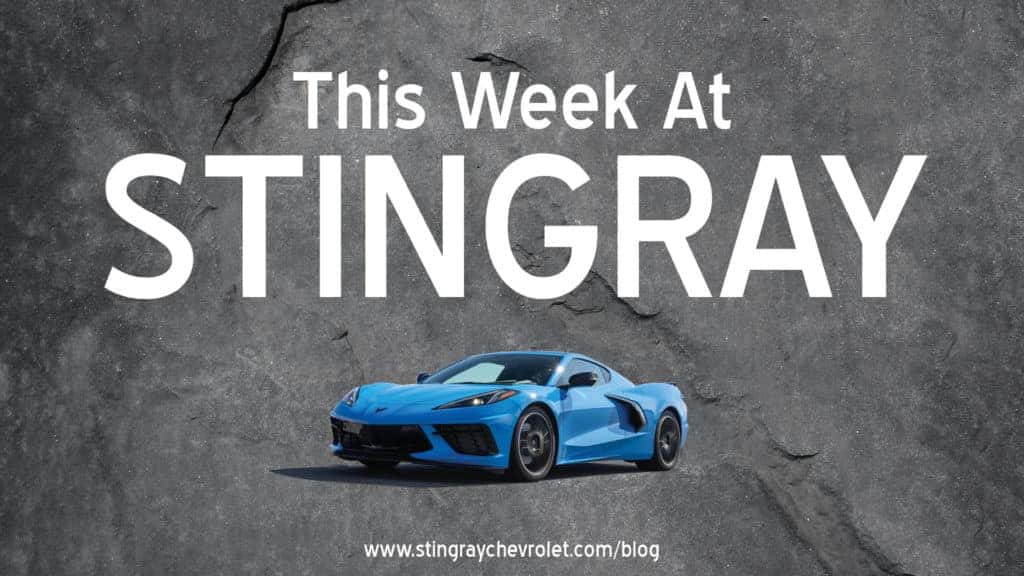 What's New?:
Hello! We are glad that you are back for this week's edition of This Week At Stingray. September is in full swing and we are excited for the deals we have for you.
Feature Vehicle: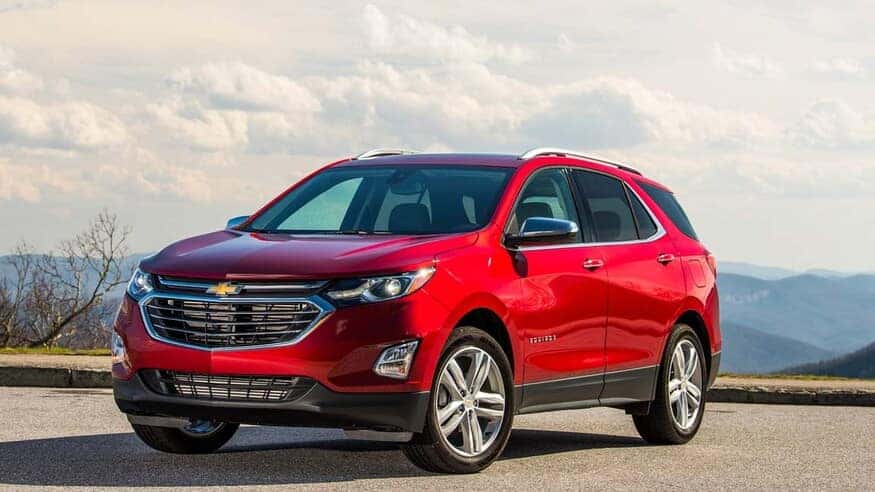 The Featured Vehicle of the week is the 2020 Equinox. The Equinox is a small, five-seat SUV that is perfect for you needs. The Equinox is a safe and dependable vehicle. To make it even better, it is one of our specials for the month of September. The 2020 Equinox has an MSRP of $27,495, but here you can get it for $17,995.
Featured Team Member: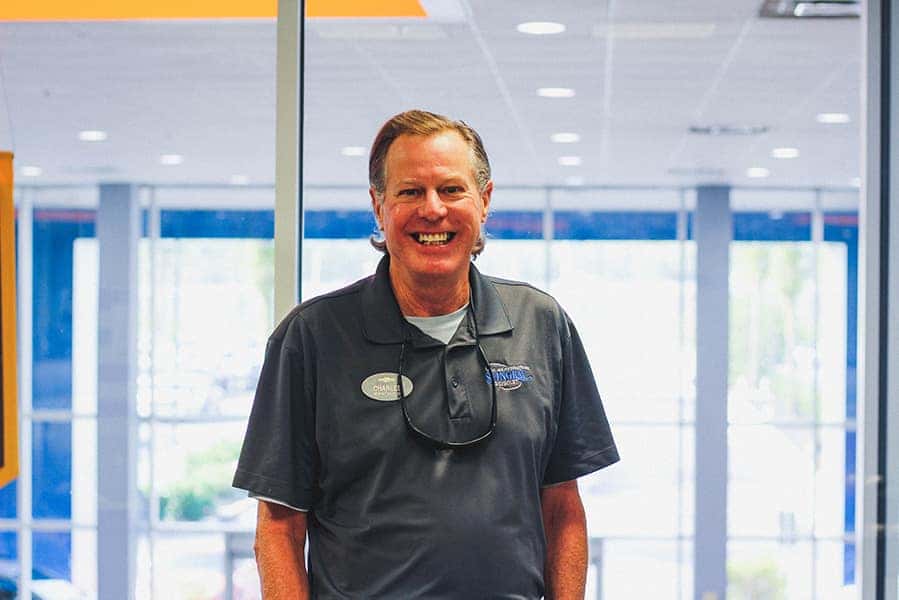 This week's featured team member is Charles! Charles is a Wholesaler in the Sales department. He has been a member of the Stingray family for eleven years!
What does Charles love about Stingray?:
"It's Great to work at a place that makes you feel like Family, whether your one of our customers or one of our Team Members when you come to Stingray Chevrolet you are treated like Family. Everybody here Loves what they do and it shows in their attitudes!"
Words of wisdom:
"My first job out of College was working at the Local Chevrolet Dealership in Mississippi and I have been in the automobile business ever since. I've worked at a few Dealerships over the years but none have even come close to the feeling you get here working at Stingray. Our Team Members enjoy coming to work everyday and the success of our Dealership reflects that. I've watched us grow over the years and am so Proud of our success that has come from all the hard work of all our Team Members. Thanks to Steve and Susan Hurley for providing the Leadership our future is bright and I can't wait to see what it great thing are in store for us!"
Thank you Charles!