What is Homelink?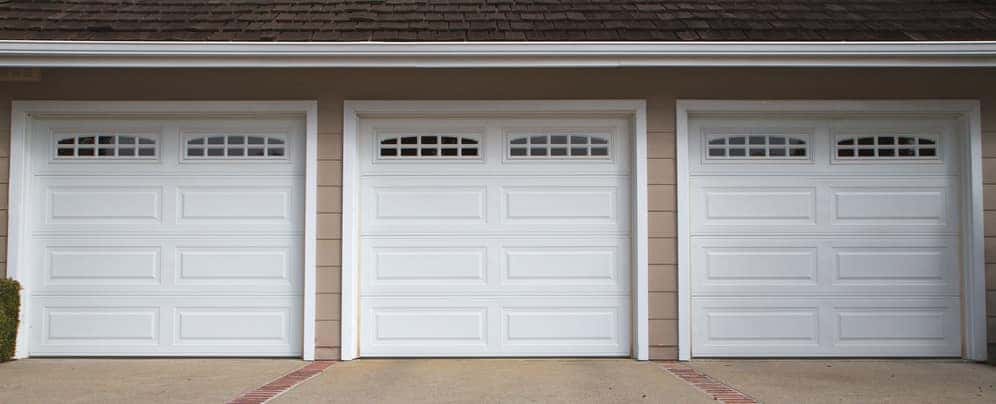 Homelink is a wireless control system that is built into your Chevy car, truck, or SUV, It allows you to conveniently:
Open and close your garage door or automatic gate
Activate/deactivate your home security system
Turn on and off your home's interior and exterior lights, appliances, and other in-home electronics
Learn more about the benefits of Homelink, and find out how easy it is for drivers in and around Lakeland to program the system, in this guide from Stingray Chevrolet.
The Benefits of Homelink
Valrico and Brandon area drivers who have a Homelink equipped Chevrolet Malibu, Silverado, Traverse, or other Chevy vehicle, will enjoy benefits such as:
Easy of Use: Connecting your vehicle to your home is simply a matter of pressing a few buttons.
Compatibility: Homelink is compatible with just about all garage door openers and gate systems, as well as a wide range of other radio-frequency (RF) controlled devices.
Control Up to 3 Devices: Tastefully integrated into your vehicle's interior, the Homelink system allows you to control up to three devices.
Safety & Security: With most compatible garage door openers, the system will be able to let you know if you your garage door has been left open or closed. Homelink apps also allow you to have remote control over other in-home devices, such as the lights and security system, providing you with an extra level of peace-of-mind when you're on the road.
Battery-free: Since HomeLink is powered by the electrical system in your Chevy you'll never have to worry about changing batteries.
How Do I Program Homelink?
Chevy owners in Valrico and beyond will find that programming Homelink is quick and easy, just follow these steps to connect your garage door opener to your car:
The Homelink unit features 3 buttons and is most commonly located on the ceiling of the car above the center console. Press and hold down the first and third buttons until the interior lights of your car begin to flash. This usually takes about 20 seconds. Note that pressing the first and third buttons is the master reset, you do not need to do this when subsequently adding other devices.
Once the ceiling lights begin to flash, press and hold the button you wish to program while simultaneously holding the open/close button on your garage door opener. The lights should go from a slow to rapid flash, indicating that the programming is complete.
Go into your garage and press the "learn" button on your garage door opener.
Return to your vehicle and press the programmed button on your car for a minimum of two seconds. You may see the lights on your garage door opener flash, indicating that it is connecting.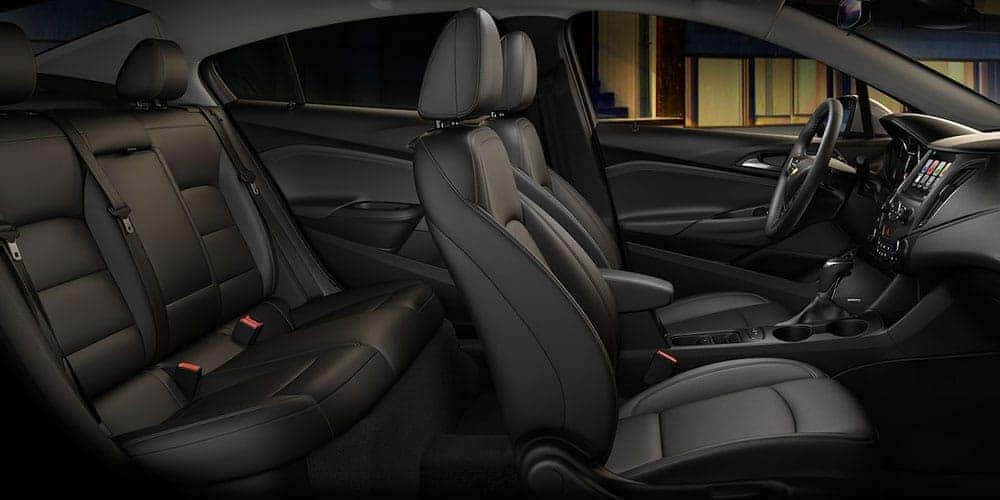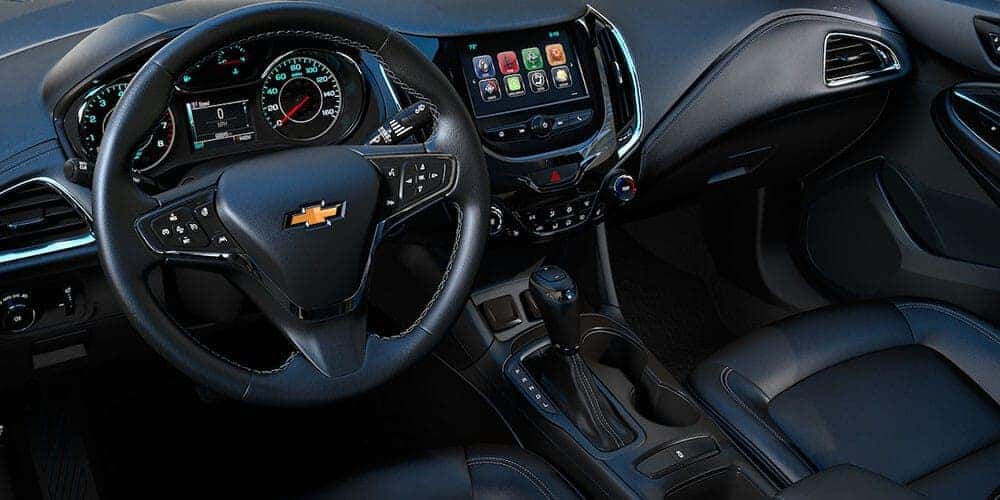 Learn More about Your Chevy Tech Systems at Stingray Chevrolet
If you find that you need additional help programming your Homelink, or Chevy MyLink system, the certified service techs at Stingray Chevrolet can walk you through it. If you'd like more information, or have any questions, please don't hesitate to contact us online.
Recent News from Stingray Chevrolet
View Corvette InventoryContact Us The timeless Chevrolet Corvette seems to get better and better every year. The latest Corvette Stingray engine choices are very impressive, with power that can get drivers from Lakeland to Valrico in no time. With the high-octane power and unbeatable speeds that could only be found in a truly iconic sports…

View Equinox InventoryContact Us Drivers from Lakeland to Valrico are gravitating toward the sleek new Chevrolet Equinox. After taking a look at the Chevy Equinox specs, it is no mystery why. This competitive SUV comes packed with plenty of great features at an affordable starting price. Whether you're looking for a spacious ride for your…

Environmentally conscious drivers around Plant City appreciate their electric vehicles because instead of burning fuel, electric vehicles (EVs) runs on electricity. That means you save time and money by avoiding the gas pump, and you do your part to protect the environment by reducing your carbon footprint. The new Chevy Bolt EV is one of the…