How to Calculate Interest Rate on a Car Loan

Taking out a car loan in Lakeland is easy when you apply for financing with Stingray Chevrolet. To make it even easier, you should know how to calculate interest rate on a car, so you're not surprised when it's time to make your monthly payments. Calculating interest on a car loan will work differently if you choose a simple interest car loan or a compound interest car loan, but once you understand how both work, you can easily calculate your interest with the instructions below.
---
How Do You Calculate Auto Loan Interest?
Before you learn how to calculate the interest rate on a car loan in Valrico, it helps to understand interest. Interest is the amount a borrower pays a lender in exchange for loaning them money. A percentage of the amount borrowed is the interest that the borrower will pay. When looking at how to calculate interest on a car loan, we need to look at the variables that influence an interest rate:
Principal Amount is the amount of money you borrow.
Loan Term refers to the timeframe in which the loan will be repaid.  Generally, shorter loans mean higher monthly payments but less interest paid overall. Longer terms will have lower monthly payments but more interest paid in the long run.
Repayment Schedule is how often you agree to make a payment. Most leasing terms will schedule monthly payments, but if you can make payments more often, you can save more money.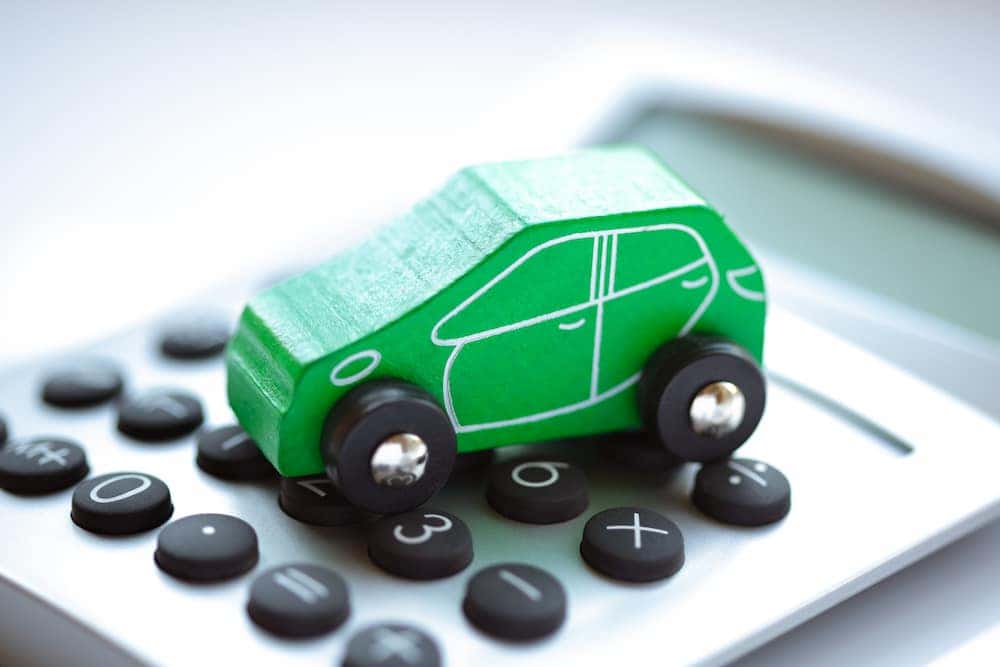 ---
How to Calculate Interest Rate on a Car Loan for Your First Payment
Divide your interest rate by the number of monthly payments you'll make in a year.
Multiply that by the balance of your loan. For the first payment, this will be your whole principal amount.
The amount of this calculation is how much interest you'll pay in your first car payment.
---
How to Figure Interest on a Car Loan for the Remaining Payments
You can calculate your new balance to find out the interest you'll be paying onward while enjoying your car in Brandon
Subtract the interest you calculated from the payment you made to find the amount you've already paid off the loan principal.
Subtract this total from your original principal to find your new loan balance.
---
Become a Savvy Car Buyer With Stingray Chevrolet
Learn everything you need to know about financing a car, from credit scores to how to calculate auto loan interest with car buying tips and tricks from Stingray Chevrolet.
More From Stingray Chevrolet
Chevy's all-electric Bolt is getting a lot of attention in Plant City lately. The car is being billed as an affordable alternative to Tesla's luxury Model S, and it's already won a few awards, including "Green Car of the Year." This is thanks in no small part to the electric range of a Chevy Bolt…

Are you shopping around Lakeland for a spacious and rather luxurious crossover that is still affordable? If so, take a moment to explore the Chevy Equinox dimensions, Chevy Equinox cargo space, and Chevy Equinox colors. We think you'll be surprised by how lavish and roomy the cabin is, given the Equinox's affordable price tag….

The 2023 Chevy Traverse is primarily known to Lakeland drivers for its impressive performance and robust cabin and cargo bay. You might be surprised to learn that the 2023 Chevy Traverse fuel efficiency is also quite impressive. Take a moment to learn about the 2023 Chevy Traverse MPG ratings. Then, fill out a secure…