What Credit Score Is Needed to Finance a Car?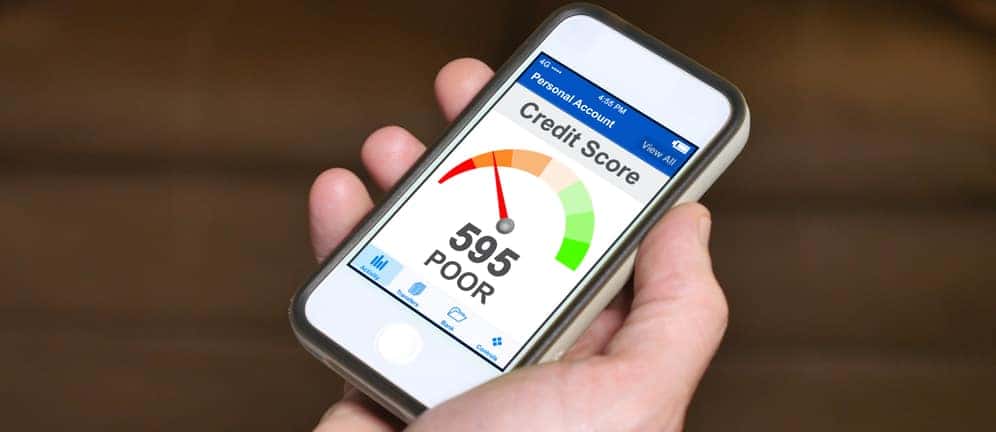 When looking for a new or used Chevy, many Lakeland shoppers find themselves stressing over what credit score is needed to finance a car. Understandably so, considering your credit score can affect your APR and whether you're qualified for a loan to begin with. Keeping this in mind, there are a few key factors to consider as you work to secure financing.
What Is the Average Credit Score to Finance a Car?
As of late, the average credit score needed to take out an auto loan on a new car is 714, and 655 for a used car. With that said, many Valrico shoppers are able to secure a loan with higher or lower scores than the average. Just keep this in mind: The higher your credit score, the lower the interest rate you can get. A high credit score also gives you the ability to negotiate a good interest rate. Here are the credit score categories:
Superprime: 781 to 850
Prime: 661 to 780
Nonprime: 601 to 660
Subprime: 501 to 600
Deep Subprime: 300 to 500
Can You Finance a Car with Bad Credit?
People can finance a car with bad credit but there are a few caveats you'll face. Financing with bad credit can lead to higher interest rates and higher monthly payments. If you've had trouble with repayments in the past, make sure you organize your finances and create a payment plan before you apply for a loan. When you're reviewing the lease terms, calculate interest so you'll know the impact it will have on your finances during your loan term.
Focus on Positives: Oftentimes, individuals with bad credit are able to secure a car finance loan simply by demonstrating positive financial action. Say, for example, your low credit score is due to a business debt, but you've never missed a car payment. In cases like this, lenders may be more forgiving.
Bring Proof: Have your pay stubs, cell phone bills, auto insurance documents, proof of address, and proof of employment ready to go.
Show Collateral: If you can manage to put down a significant down payment (25 percent or more) or you're a homeowner, it's more likely that you'll qualify for auto financing with a good interest rate. Need help with your down payment? Value your trade for an estimate of your current vehicle's worth.
Leasing a car is another option you should consider if you have bad credit. Leasing a car has lower interest rates and monthly payments than financing for a car which will benefit drivers who have had trouble paying off debts in the past. Leasing a car with bad credit will also give you a good credit history that will make it easier to finance a car in the future.
Learn More About Bad Credit Car Financing at Stingray Chevrolet
Here at Stingray Chevrolet, we're more than happy to work with shoppers who are working on raising their credit score. Consult our expert finance team to start a conversation about your options, or estimate your monthly payments with our online calculator. Have questions about our Chevy inventory? Contact us or give us a call at (813) 708-5339!