How To Unlock A Steering Wheel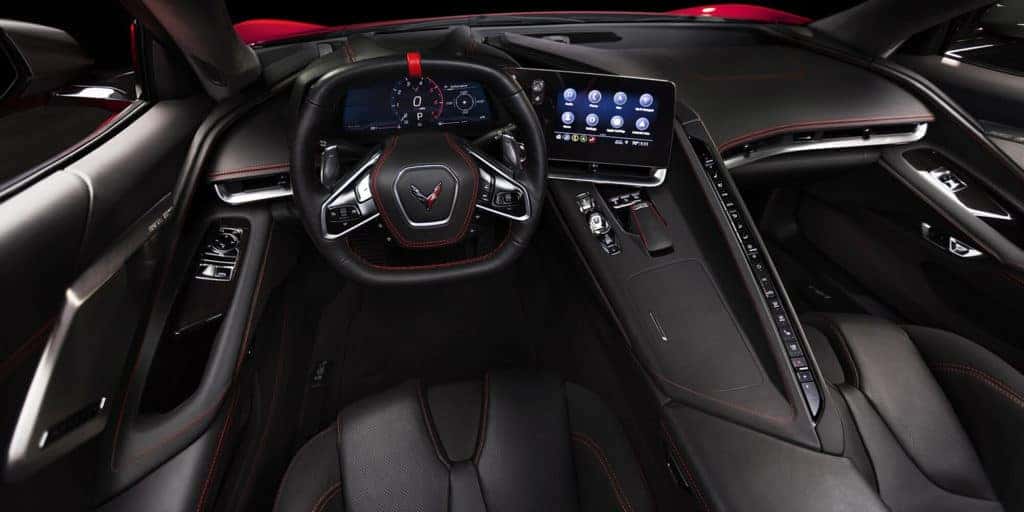 Unless you're worried about vehicle theft, most people will never pull up a search for "how to lock your steering wheel." You may, however, need to find out how to unlock a steering wheel. If you get into your car in Lakeland and attempt to start it, only to find that the keys won't turn in the ignition, it's possible your steering wheel is locked. There's no need to panic – unlocking a steering wheel is a simple task. Just follow our guide down below!
Unlocking a Steering Wheel: a Step-by-Step Guide
Our easy-to-follow guide for how to unlock a steering wheel can help you out of a jam. If you're unsuccessful following any of these tips, feel free to contact our service department for additional assistance.
Avoid Excessive Force: You may be tempted to think otherwise, but trust us when we say you can't use brute strength alone to unlock a steering wheel. In reality, if you try to force the wheel out of its locked position, you run the risk of damaging vital components. Instead, turn your key to the "on" position and try jimmying the wheel back and forth, using varying levels of pressure.
Try Different Techniques: If you can't even get your key into the "on" position, don't fret. Slowly turn it in the ignition as far as you can with your right hand, making slow and steady adjustments to the wheel with your left hand. If successful, this will realign your wheel, allowing you to start your car up.
Use a Different Key: The problem could also be with your key. If you suspect this, have a friend or family member give you a ride to your local service center, where a new key can be made. Through many years of driving, the unique shape of your car key can deteriorate, rendering it unable to engage your vehicle's tumblers. A dealership will be able to make a fresh key using the serial number of your vehicle so you aren't getting a copy of a worn key.
Get Additional Help at Stingray Chevrolet Near Valrico
Not having success following our tips for how to unlock a steering wheel? Our service center near Brandon is here to assist. Contact us online or give us a call at (813) 359-5000, and a certified technician from our team can walk you through the steps. Have other service questions, like how often to replace spark plugs or what the TPMS does? We'll help with that, too!
More from Stingray Chevrolet
With a 0-60 mph time of 2.9 seconds, the Chevrolet Corvette C8 specs are astonishing. Read on for a breakdown of its long list of elite performance technologies. Then fill out a pre-approval and schedule for a test drive to experience just how uproariously powerful this supercar will be on the streets of Lakeland. Contact…

The Chevrolet Silverado 1500 towing capacity maxes out an admirable 13,000 pounds, and its truck bed payload can haul up to 2,280 pounds. With a boxed high-strength steel and hydroformed frame, and a bevy of advanced towing features, the Silverado 1500 paves the way for a new kind of higher-powered light-duty pickup on Lakeland streets….

Lakeland drivers will have 8 exterior colors and 3 Chevy Equinox interior colors to choose from when picking out their next Chevrolet Equinox. Read on to learn about what your options are when it comes to customizing the look and feel of your next Chevy crossover. Then get in touch Stingray Chevrolet in Plant City to…