Can You Remove a Cosigner from a Car Loan?

Adding a cosigner to a car loan is the best way to gain financing when your credit score is not at its best, or you don't have a credit history. But can you remove a cosigner from a car loan? Removing a cosigner from an auto loan can be tricky because dealers like the security of a cosigner, but it is possible to do so in some circumstances. Read on to learn how to remove a cosigner from an auto loan, and contact our finance department for further information.
---
What's the Purpose of a Cosigner on a Loan?
A cosigner is a way for prospective car buyers to get approved for a loan if their credit history inhibits their ability to get a loan on their own. Cosigners are an appealing buffer for lenders because if the principal name on the loan defaults on their payment, there's another person that's responsible for paying off the loan.
Being a cosigner is a significant financial decision because if the person defaults on their loan, not only does the cosigner have to pay it, but their credit history also takes a hit.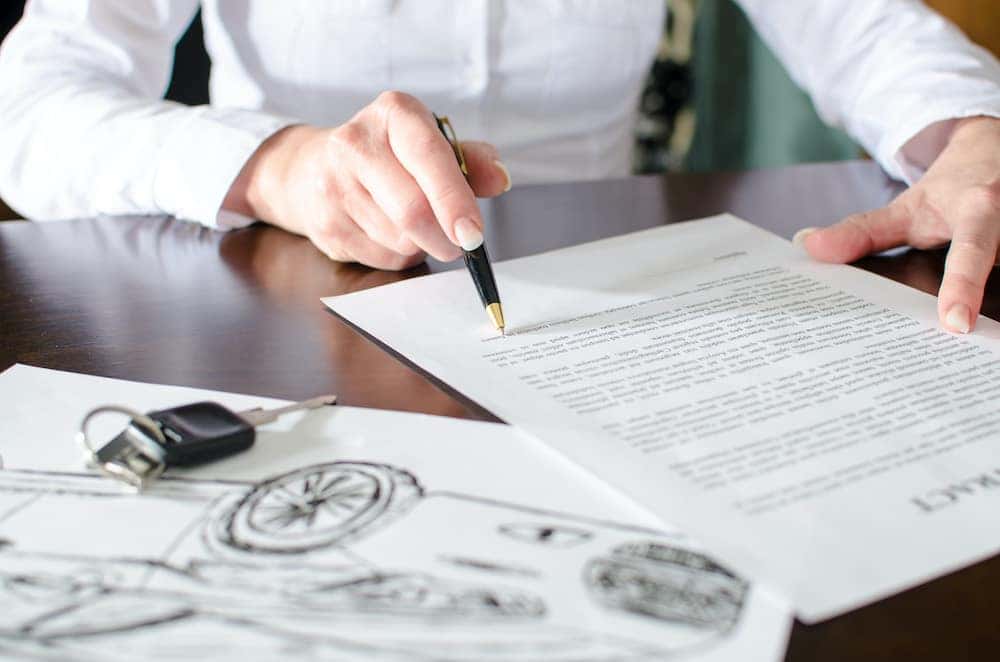 ---
Removing a Cosigner from Your Auto Loan
If you're wondering "how to remove a cosigner from a car loan," it is possible to do so. Contact your lender to discuss options. They will only agree if your credit history has improved to the point where you're not a risk to them. There are a few ways you can go about removing a cosigner from an auto loan:
Refinancing Your Loan: You can refinance your car loan by working out a new agreement with your lender without your old cosigner added to it. This is a viable option if your credit score has gone up since you originally financed your car.
Cosigner Release: Review your lease and see if there's a co-signer release clause. If there is and you fit the requirements, then contact your lender to start the release process.
Sell the Car and Pay Off Your Loan: Sell your car and pay off the entire loan.
---
Learn More Financing Tips at Stingray Chevrolet
Stingray Chevrolet finance team can give you car buying tips so you can get the best deal on your next vehicle. Learn how to improve your credit score, lease a car with bad credit, and much more!
More From Stingray Chevrolet
If you're looking for a Chevy SUV that can help you get more done around Lakeland and Valrico, then you'll appreciate what the new 2022 Chevy Tahoe towing capacity can offer on your daily drive. So, how many pounds can the Chevy Tahoe tow? When fully equipped with the right towing package and specs,…

Are you in the market for a powerful, stylish, and family-friendly SUV to support your Lakeland travels? If so, opting for a new Chevy Tahoe is the best way to find a vehicle that suits all of your sensibilities. The expansive 2022 Chevy Tahoe interior delivers the room you need for passengers and cargo…

So, how much can a Silverado 1500 tow? When equipped with the 2022 Chevrolet Silverado 1500 LTD towing package, and the 6.2L V8 engine, this full-sized truck can tow 13,300 pounds on Lakeland streets. Read on to learn about the 2022 Chevrolet Silverado 1500 LTD towing capacity across its engine options. Then, fill out…